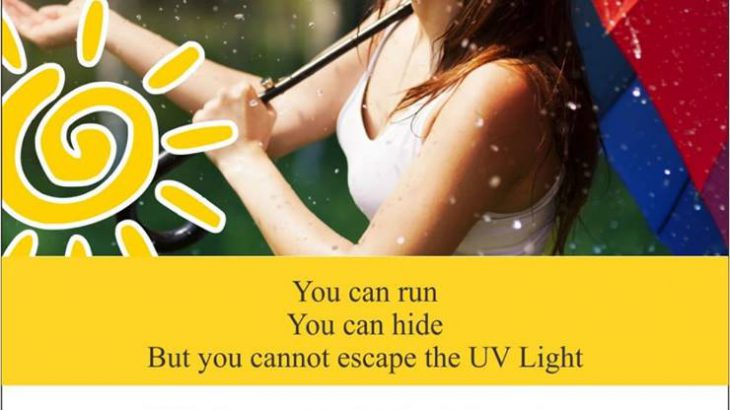 How to Keep Skin Healthy In Monsoons 2018
In India, we have 3 seasons – summer, winter, and monsoons. Spring and autumn are more or less effective in Indian climate conditions. Monsoons in India are famous for their cool breezes, and they sometimes results in floods also.
Just like summer and winter seasons and monsoons in India have their own effect on the healthily of human beings. Apart for seasonal illnesses, rainy season also affects our skin as well.
Do you wish to learn a few tricks that can help your skin to survive the adverse effects of the rainy season? By simply following a few tips and you can have great skin, even this season.
Check out some easy methods that can help your skin to glow Skin and stay healthy during monsoons 2018.
Taking Care Of Oily Skin
In case, you have quite an oily and skin, here are two sorts of face and facial packs that you can make effortlessly in your home.
1.Blend some Fuller's Earth (Multani Mitti) with the same amount of rose water as needed to make a thick paste. After that you need to mix camphor powder in it. Apply this mixture all over your face and facial at different times each day. Soon you'll see that your skin care has become less oily & acne also decreases in number.
2.You can make another facepack by using sandalwood powder, Fuller's Earth, and small basil leaves. Make a paste by using rosewater and apply it on your face. After it dries, facewash with lukewarm water.
Taking Care Of Dry Skin
Individuals with dry skin will likewise have a considerable amount of stress during the rainy season. They can use this face pack and EFacial to keep their skin healthy.
1.Carefully accumulate a clean glass of rainwater, and add a spoon of honey in the water. Stir and apply this mixture on the skin then allow it to settle down deep.You can wash your face half an hour later with cold water.
Taking Care Of Skin With Acne Or Acne Scar
For individuals who often suffer from acne, monsoon season can prove to be the most disastrous or testing time period in the whole year. There are numerous skin problems due to fluctuations in temperature and excess humidity.
1.Make a mixture by combining clove oil, rosewater, camphor powder, and Fuller's Earth. Wait for the face-pack to dry completely, and then wash it away with cold water. Cold water is recommended because clove oil might result in a burning sensation on the acne.
2.Use Neem paste, sandalwood powder, clove oil, and Fuller's Earth to make a face-pack & EFacial. Apply it on the acne, and facewash it off with cold water after the pack dries completely. You can use this face pack and Face wash every day without any concerns.