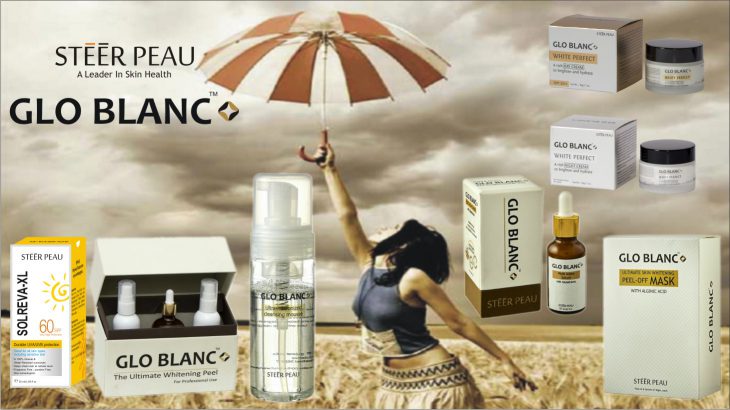 Your daily essential beauty products This Monsoon Season 2017
There is no doubt that monsoon is a time of fun, slash and freshness. With summers just taking their final calls of the season and humidity leaving us drenched and sweaty, the monsoon months are much looked forward to. And as there is first drizzling, there is a feeling of freshness, with everything being drenched in drops of new zeal.
But along with the joy of cool breeze and newness monsoon brings some challenges to maintain your skin beautifully. So during all those months of monsoon, you need to take extra efforts to keep it free from any kind of bacterial infection and keep it soft, supple & healthy looking.
We are all aware about the essential beauty/skin care secretes as – cleansing, toning, moisturizing. And though it is popularly advised, there are most ignored. Most of us know the benefits of doing these beauty rituals, but we always end up ignoring this basic mantra for skin care. While the cleansing, toning, moisturizing step is essential all year round, it is tremendously important especially during the monsoon months.
So take a vow this monsoon to follow mantra twice daily to keep skin healthy. If not possible twice daily make it a compulsion for once a day skin care
Your beauty steps to maintain real you are as follows.
1. Cleanser:
• There are great chances of bacterial and other infections in the month of monsoons.
• Keeping the skin clean at all times is important to keep bacterial infection at a bay. Bacterial grows and spread rapidly in, humidity, sweat and heat.
• Use a mild, soap free cleanser for the skin, such as "Globlanc Cleansing Mousse" This will be very gentle on your face and will do a great job of removing all sorts of dirt, oil & harmful debris thus preventing the infection spreading germs.
• Globlanc Cleansing Mousse is made up of glycolic acid which not only cleans your skin but also make it fairer
2. Toner:
• Rose water & aloe Vera gel are the best toners for all skin types.
• You can also spray rose water on the face whenever your skin feels oily dull, to freshen it up.
• Add rose water in your face pack will give a natural healthy glow along with its function of tightening the skin.
3. Serum:
• A serum helps you to retain moisture of the skin and penetrates deeply without giving you sticky appearance. Apply Globlanc Multi active serum which is made up of Glutathione and other special ingredients which penetrates deeply into your skin looking more younger and fairer
• Make sure to clean your face with a Globlanc Mousse before applying the serum.
4. Moisturizer:
• In monsoons, opt for moisturizers that are light weight and penetrates deeply into the skin.
• You must give a try for Globlanc Hydramoist Serum having specially designed component "Hydracell Q.S"
• It repairs the skin at cellular level prevents the epidermal moisture loss.
• Enhances the epidermal barrier quality and hydrates the skin inside out.
5. Day & Night cream:
• Using a good night cream is of utmost importance as skin goes on renewal and repair mode in the night. It fights with the damage that skin has faced during day time.
• A must have night cream for this monsoon is "Globlanc White Perfect Night Cream" which has many skin whitening & soothing ingredients.
6. Facial Masks
It is important to remove excess oil and impurities from skin. "Globlanc Peel Off Mask" works best to keep your skin fresh. It is made up of seaweed algae which has deep cleansing properties. Also it is a unique blend of ingredients that help in collagen synthesis thus making the skin more elastic and resilient.
Have a happy and beautiful monsoon