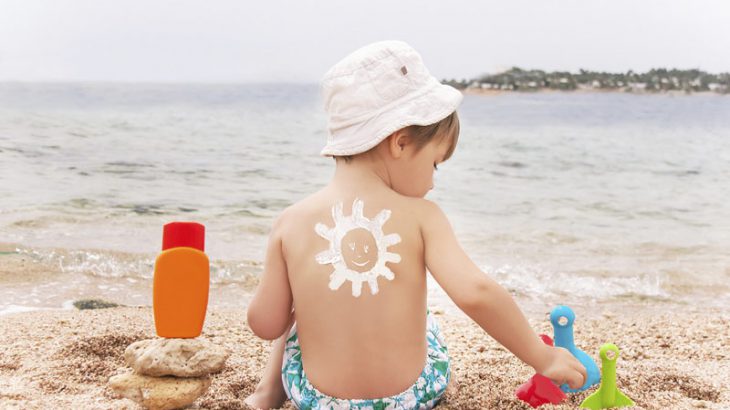 Why e-facial is better than Normal Facial
You must have observed a great glow after facial.
We opt facial for instant Glow since we have to attend some social event.
But e-facial is different all together than facial.
It is not going to give you even instant Glow but it also makes your skin Healthy for a longer time thus helps you to remain young and beautiful for many years.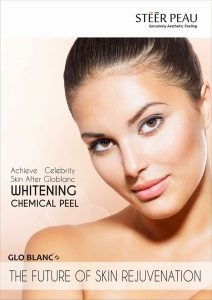 In e-facial first your Skin expert analyse your skin in professional manner and identify the problem area and select the type of facial.
You will understand your skin better and help you to take care accordingly.
Than a proper ultrasonic cleansing,Toning & Exfoliation to remove dead skin layer By light peel or dermabrasion.
It will clean your skin properly ,open the clogged pores and remove tanning and dead skin layer and make your skin baby skin to absorb the nutrients properly.
Than Highly concentrated serum application by Electroporation to penetrate deep into the skin to nourish your dermis level.
It Gives 10 times more penetration of skin nutrients than normal massage.
This boosts your collagen and elastin production to make your skin more firm.
It also works on deep pigmented area and improves Complexion.
After serum Electroporation your skin will be masked with a great Alginate mask to remove inflammation and redness.
Alginate mask gives the instant glow too.
And than the application of Moisturising serum and Embellish with SPF.
Now you must have understand the importance of e-facial over Facial.
Please ask your skin expert for e-facial it costs almost same as facial.