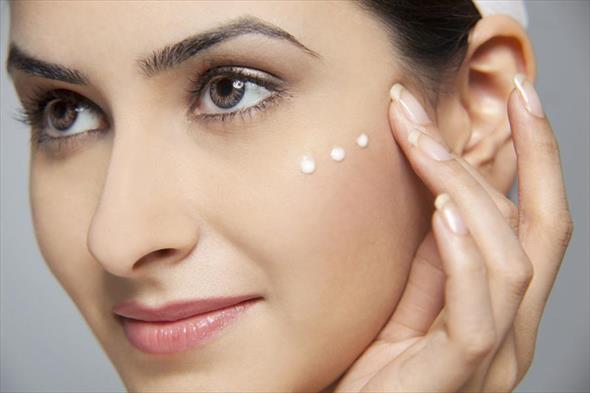 5 Tips to Get Your Skin Ready For the Fall and Winters
Summer is typically attended with wetness and affirmative your skin loves it because it keeps your skin off from the xerotes. The arrival of winters may be a smart bye to wetness and welcome to dry air leading to a broken skin.
The end of summer signals the top of vacation as we tend to head back to figure, college and (gulp) responsibilities. One responsibility we won't avoid is repairing our skin when a summer of sun, high temperatures and wetness.
Along with these environmental changes, one alternative issue is for sure: your skin can begin dynamical. And soon.
From deeper make-up shades to cleansing gadgets, lets take a glance at our suggested fall skin routine to make sure we're all left glowing
1.Wash wisely: Wash your body with an honest and moisturizing body wash that helps to feature a lot of wet to the skin.
2.Reduce the shower time: this can be a really useful tip. you need to scale back the time of shower as a result of quandary takes away the natural wet of the skin. So, keep the time but five minutes.
3.Use warm not hot water: it's judicious to use heat water to require shower. Avoid exploitation very popular water. This makes your skin look uninteresting and broken.
4.Eat a healthy diet: Eat food that's made in polyunsaturated fatty acid fatty acids as well as linseed oil, salmon, and halibut oil.This helps keep your skin soft and prevents it from drying out.
5.Have your daily intake of vitamins: antioxidant plays a really vital role keep your skin healthy and glowing. embrace food that ar made in antioxidant so it keeps the scleroprotein healthy and scale back free radicals that cause aging. at the side of this check that you embrace vitamin C in your diet like raspberries and blueberries. All this can assist you keep glowing even in winters.
Keep your body covered:
attempt to cover your body the maximum amount as potential as a result of exposed skin is a lot of vulnerable to cold and wind and therefore gets broken.
Wear ointment: Don't skip to wear sunscreen even in winters. It's continually safer to remain protected.